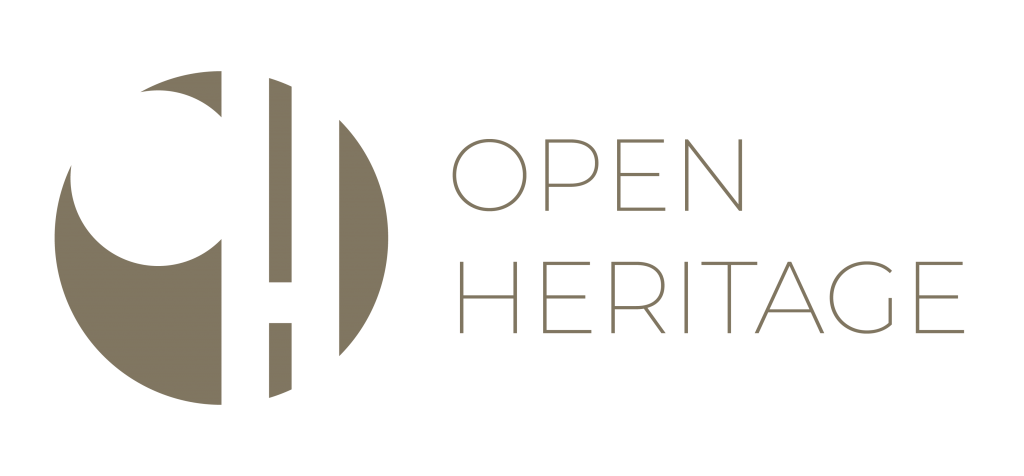 Eutropian is proud partner of the Open Heritage project, which identifies and tests the best practices of adaptive heritage re-use in Europe.
We lead the research on case studies and produced documentary films on select sites. The project released its first policy brief towards the end of last year.
The first of five briefs, the document focuses on adaptive heritage reuse, general trends across Europe and the challenges faced in planning and implementing heritage reuse projects. Through these detailed briefs, which are based on our research and the results of Heritage Labs, we advocate for the community integration of heritage projects in order to promote the creation of wider impact
Policy brief #1: Learning from policy and governance frameworks.
When it comes to adaptive heritage reuse, we're often confronted with various challenges. Policies and governance frameworks can often complicate the revitalization process. This is why the first Open Heritage Policy Brief (by Loes Veldpaus (Newcastle University); Olga Krajewska, Jasmin Miah (ICLEI Europe); Hanna Szemzö (MRI)) presents current trends across Europe and how policy makers can support heritage reuse.
Read more about what adaptive heritage reuse is, what hurdles there are in the planning and policy context and what is recommended to tackle them. The current policy brief can be found on the OpenHeritage website.