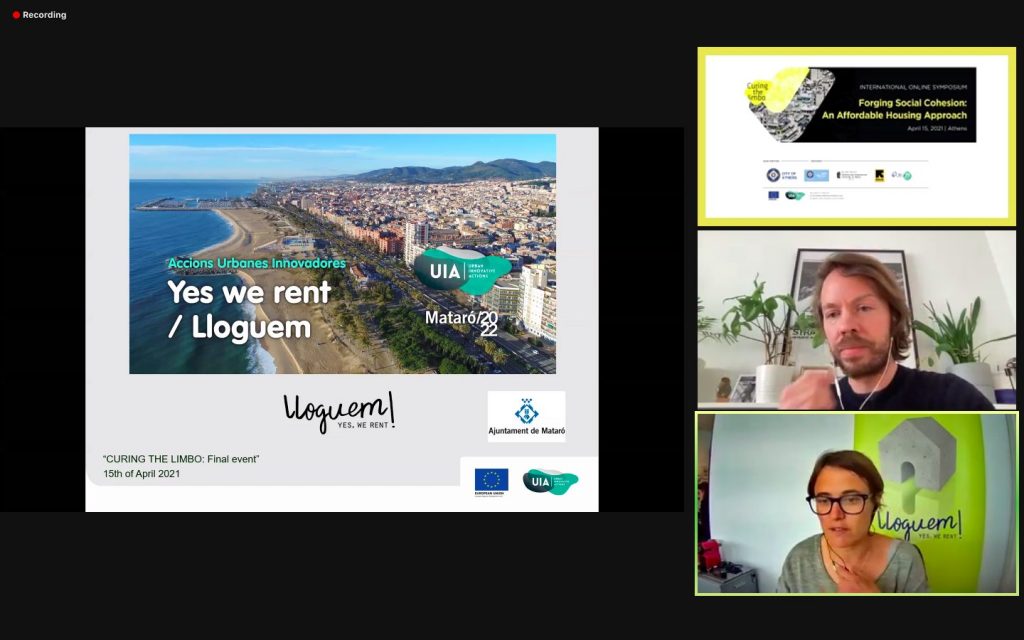 Co-organized by Curing the Limbo together with Catholic Relief Services and the Greek Housing Network, The symposium focused on the issue of affordable housing and the role it plays in supporting social cohesion and improving the integration of migrants and refugees.
Eutropian's Levente Polyak participated in this informative event and moderated one of the panel discussions: Good practices of housing implementation programs.
What is Curing the Limbo?
For our Greek speaking followers, you can obtain more info on the event here, or simply visit the page for more info on the Curing the Limbo project.