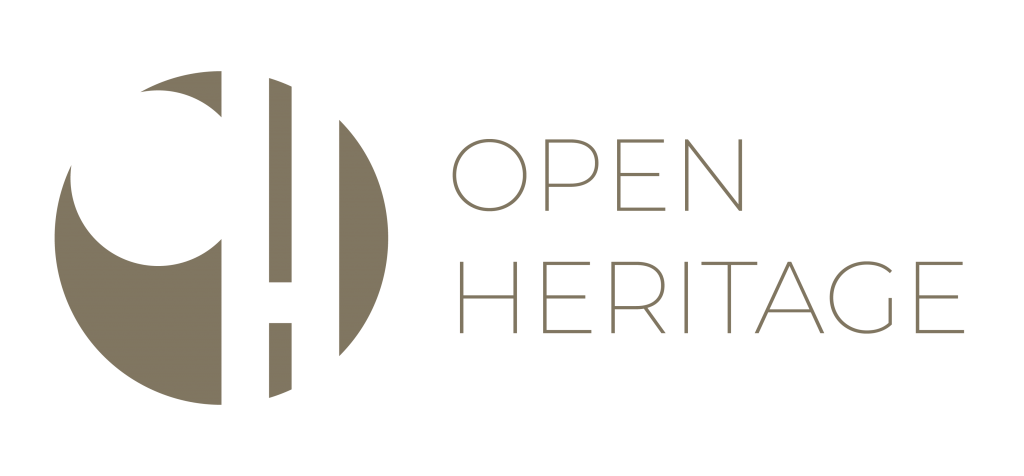 Eutropian is proud partner of the OpenHeritage project, which identifies and tests the best practices of adaptive heritage re-use in Europe.
The OpenHeritage Dialogues is a series of three interactive workshops focusing on key aspects of adaptive heritage reuse while sharing and discussing OpenHeritage results with relevant stakeholders and multipliers.
OpenHeritage Dialogue #3: Financing the adaptive reuse of cultural heritage: tools & strategies
Strategies for the adaptive reuse of cultural heritage and the financial tools that are available to communities and stakeholders are the main themes of the third (and last) OpenHeritage Dialogue event:  "Financing the adaptive reuse of cultural heritage: tools & strategies".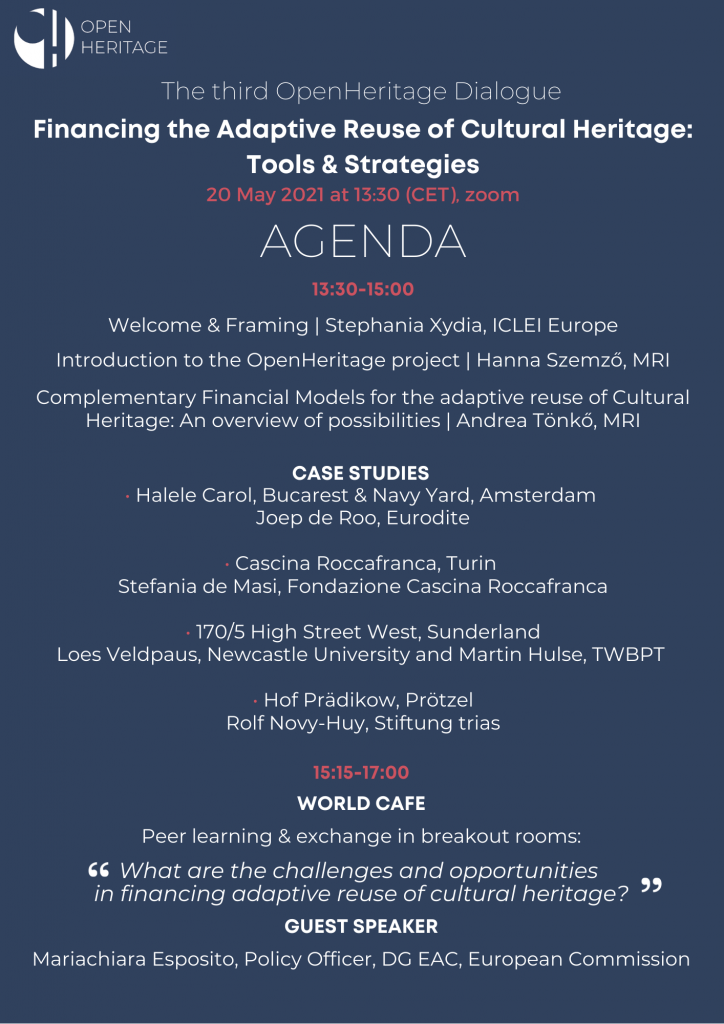 This interactive webinar will provide insights into funding models and tips for fundraising through practical examples from representatives of 5 adaptive Heritage Labs from Europe. Topics such as how public-private-people partnerships can strengthen urban and cultural commons, or how crowdfunding, organic transformation and impact investment can support the sustainability of cultural organizations, will be explored.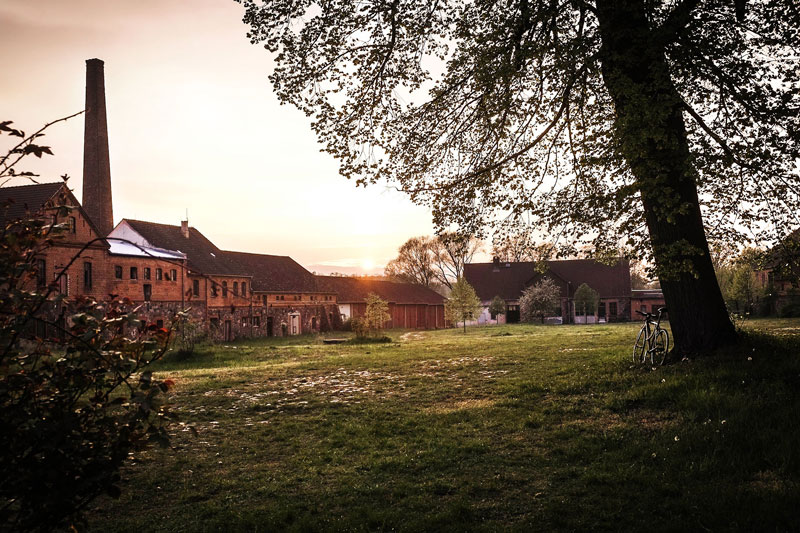 Opportunities for exchange and networking between participants will also be possible during a world cafe session, alongside an update on EU funding for creative and cultural sector recovery.
To ensure interactivity and a lively exchange, the webinar is limited to 50 participants, so register today!
The third OpenHeritage Dialogue will be:
Thursday May 20th 2021
13.30 – 17.00 CET
via Zoom Meetings
Follow this link to register!